Meet My Colleagues
At my practice, I am passionate about working together to manage patients' pain and injuries holistically. With an RMT and physiotherapist on-site and available, we can help relieve your pain and get you back to what you love in life.
I'd like you to get to know my colleagues better!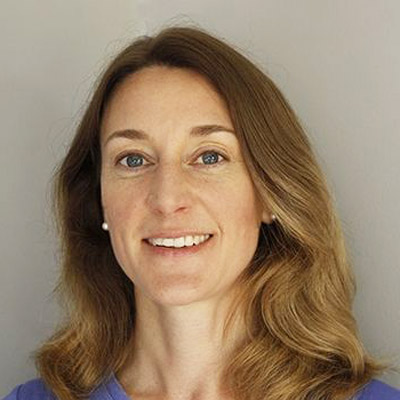 Susan Shipton, RMT, MSClSc
Susan has been a massage therapist since 2012 and offers advanced education and astute analysis within a nurturing environment. She has extensive experience in rehabilitation from injury and surgery, supporting people through all stages of cancer treatment, and helping manage chronic conditions such as lymphedema and persistent pain.
In 2021, Susan earned a master's degree in Interprofessional Pain Management from the Advanced Health Care Practices program at Western University. She regularly presents to health providers on aspects of pain and oncology massage and has published articles in Massage Therapy Today.
Her website is: www.susanshiptonrmt.com/

James Braithwaite, PT, MSc.(PT), FCAMPT
James is a physiotherapist who has been practicing in the Bloor, Yorkville and Annex neighborhoods of Toronto since 2012.
As a physiotherapist, James is highly involved in community life. He sponsors local events and sporting groups, provides lectures at Centennial College, and instructs in the school of Continuing Studies at Western University.
James is a fitness and sports enthusiast of many stripes (and skill levels!). His physiotherapeutic mantra "Move Beautifully!" is infused with his strong belief that we all get to think of ourselves as athletes, regardless of our physical situation, by training thoughtfully, progressively for specific physical outcomes.
As you will see when you meet him, James loves what he does.
His website is: yorkvillephysiotherapy.com
Book an Appointment
We want to help you put pain in your past. Contact us today to schedule an appointment with Susan or James!

Dr. Michael Berenstein Colleagues | (416) 639-6234